EXHIBITIONS
ARCHIVE
Summer Project「Body Electric」Curated by Mika Maruyama
2017.08.19 - 2017.08.26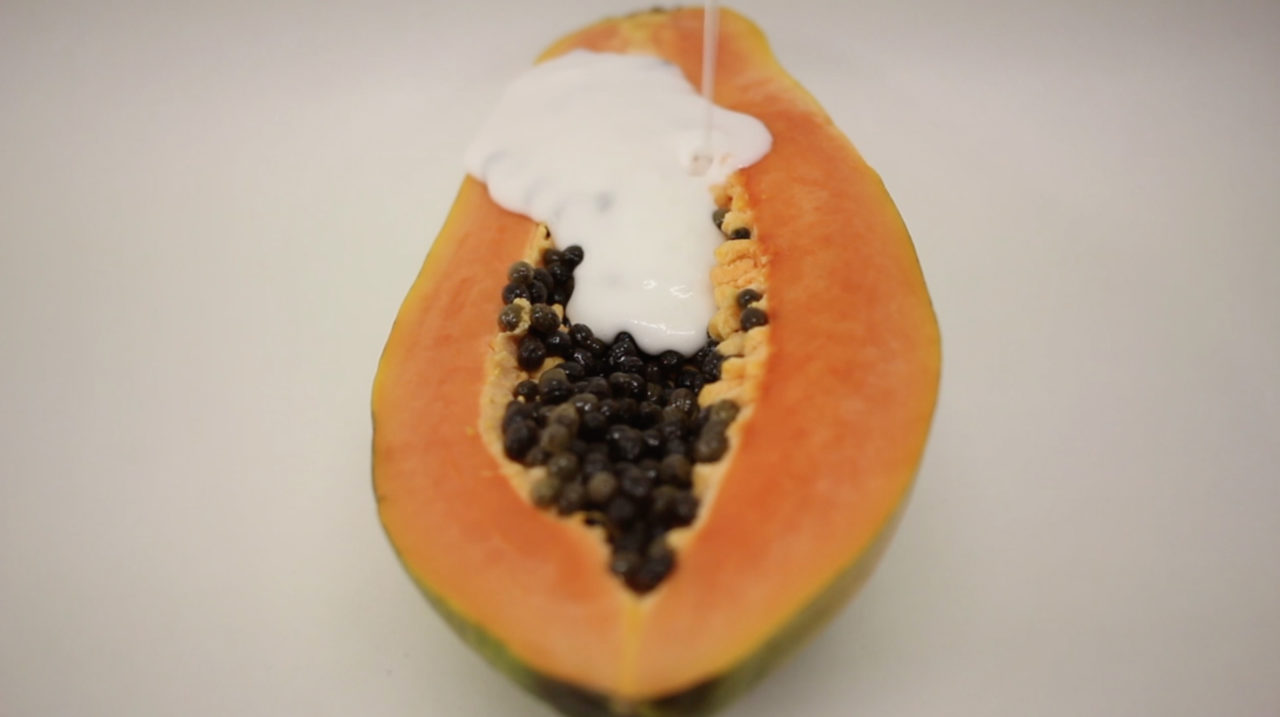 Yuka Tsuruno Gallery is pleased to present a group exhibition of the Summer Project Body Electric from Saturday, August 19 to Saturday, August 26.
 Taking its title from the Walt Whitman poem "I Sing the Body Electric," the exhibition sees the interrelationship between mind -body , that the body is a conduit to the outside world.
 While focusing on the figure of the body within Asia, the works in the exhibition are rooted in everyday life and the sensory experiences re/constructed by an influence of nature, geography, culture, and politics. The exhibition explores various dimensions from the state of sexuality and gender, to embodiment and subjectivity, and political discourses.
Artists Profile
Martha Atienza
Born in Manila, Philippines to a Dutch mother and Filipino father, Atienza has moved between both countries and cultures throughout her life. Atienza studied in Fine Arts from the Academy of Visual Arts and Design (Netherlands) in the art program at the Kuvataideakatemia (Finland). Her works are mostly constructed in video and installation of a sociological nature culled from her Filipino and Dutch background. In 2017, she was awarded the Baloise Art Prize Art Basel Statements, and she was also one of the five shortlisted for the Benesse Art Prize for the Singapore Biennale. Her selected exhibitions include a solo exhibition in Mind Set Art Center (Taipei, 2017), Sunshower: Contemporary Art from Southeast Asia 1980's to Now (The National Art Center Tokyo and Mori Art Museum, 2017), and Singapore Biennale 2016: An Atlas of Mirrors.
Eisa Jocson
Eisa Jocson is a contemporary choreographer and dancer from the Philippines. She won her first pole-dancing competition in Manila in 2010 and started pole "tagging" and other public interventions in various cities. Investigating the labour and representations of the dancing body in the service industry, and her works exposes identity and gender formation, seduction politics, and Filipino social mobility. Her 3 solo works; Death of the Pole Dancer (2011), Macho Dancer (2013) and Host (2015) toured extensively in major festivals worldwide, including Impulstanz Vienna, Noorderzon (Groningen), Tanz im August (Berlin), Zurich Theater Spektakel, Theatre der Welt and Asia Triennial of Performing Arts (Melbourne). Her new series HAPPYLAND (2017) is travelling around the world this summer.
Stephanie Misa
Born in Cebu City, Philippines, she graduated from the Academy of Fine Arts Vienna in 2012 (Performative Arts and Sculpture) and currently lives and works in Vienna, Austria. Stephanie Misa consistently displays an interest in complex and diverse histories and how this is represented and expressed within culture, bringing forward aspects of historical authenticity, hybridity, and embodiment, that expound on the immigrant experience. Her recent projects include Archipelago Mountain with Ana de Almeida in Galerie Fünzigzwanzig (Salzburg), Behind the Terrain: Sketches on Imaginative Landscape, a traveling exhibition in Yogyakarta, Hanoi and Tokyo (2016-18), and a commission for Wiener Festwochen 2017 (Night School). She was the recipient of the Kültür Gemma! in 2014/2015.
Jake Verzosa
Jake Verzosa is a photographer based in Manila. After working as a programmer for two years, he started pursuing photography professionally. His work as a commercial and editorial photographer in his early years has given him a chance to expand his interest, and he began doing personal works documenting local life, youth stories, social issues and shifting cultures around Southeast Asia. His portrait series The Last Tattooed Women of Kalinga took three years to complete, photographing the women in remote villages within the region. The series attracted attention from the world, and Steidl will publish the 2nd edition of the book in the fall in 2017.
Elisabeth Penker
Born in Vienna, Elisabeth Penker studied Sculpture at the Academy of Fine Arts Vienna and she was a Theory Researcher at the Jan van Eyck Academie, Maastricht. Along with her ongoing works entitled Split Representation which utilize the formal structure discussed by Claude Levi-Strauss in his essay, Penker works with sound compositions, based on grammatical classifications of languages, deconstructed into minimal phonetic units and then reconstructed into new (word/tonal) forms. Selected solo exhibitions include Onamatopee (Eindhoven), Secession (Solo Performance, Vienna) and Museum for Applied Arts (Vienna), and selected group exhibitions include Flirting with Strangers (Belvedere 21er Haus, Vienna), The Uncanny (Enia Gallery, Athens) and Protections (Kunsthaus Graz).
Kaga no Chiyojo
Chiyojo (1703 – 2 October 1775) was a Japanese poet of the Edo period. Born in Matto, Kaga Province (now Hakusan, Ishikawa Prefecture) as a daughter of a picture mounter, she began writing haiku poetry from childhood. By the age of 17, her talents were recognized by Kagami Shiko, who was one of the disciples of the great poet Matsuo Bashō, and she became very popular all over Japan for her poetry. Although there are legendary anecdotes about her works and life, it is said that she created more than 1,700 haiku poetries throughout her lifetime of 73 years.
Exhibition Outline
Summer Project, Body Electric
Curated by Mika Maruyama
Date: August 19 – 26, 2017
Gallery opening hours: Tue – Thu, Sat 11:00-18:00 / Fri 11:00-20:00
Closed on Monday, Sunday, National holiday
Venue: Yuka Tsuruno Gallery
1-33-10-3F, Higashi-Shinagawa, Shinagawa-ku, Tokyo
Installation View