EXHIBITIONS
ARCHIVE
Viewing space vol.002: mamoru「a long listening journey of a Possible thiStory especially of Japanese & Dutch & something more/あり得た(る)かもしれないその歴史を聴き取ろうとし続けるある種の長い旅路、特に日本人やオランダ人その他もろもろに関して」
2016.10.29 - 2016.12.03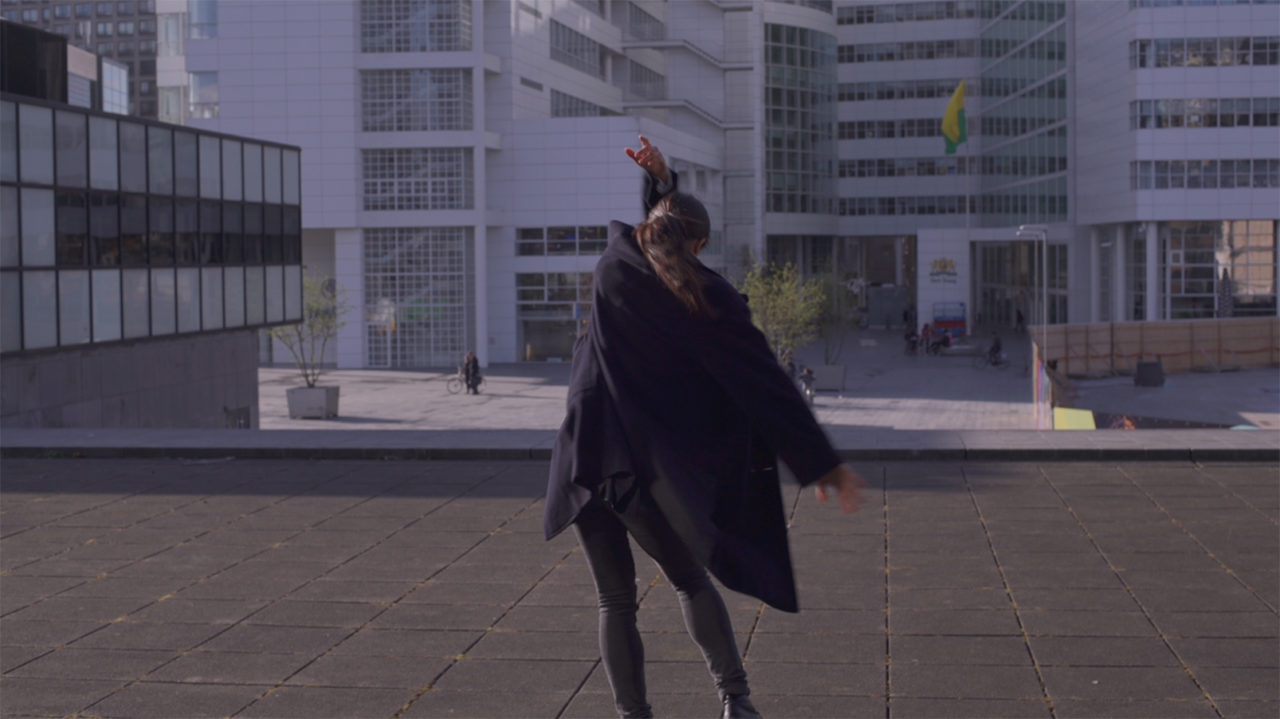 Yuka Tsuruno Gallery is pleased to present a video screening of a new series by the artist mamoru from Saturday, October 29 to Saturday, December 3, 2016. Entitled a long listening journey of a Possible thiStory especially of Japanese & Dutch & something more, the series is the result of a two-year research and work carried out as a graduate student at The Royal Academy of Art and The Royal Conservatory in The Hague.
 In his works, mamoru has presented alternative world views of the past, present, future, and imaginary that may arise from "listening". Beginning with etude for everyday life that featured subtle sounds emerging from things and movements in everyday life, and through to THE WAY I HEAR, where he transcribed soundscapes of an incident involving historical figures and specific locations by researching materials, interviews, and field recording, he has consistently treated texts as "soundscores for imagination".
 The new series was inspired by a geography book published in the Netherlands in the 17th century, which comprehensively showcased Japan, including its people, life, culture and history, introduced the country for the first time to Western society. The images of Japan that this book present may have been misleading as they were based on imagination prompted by texts or information such as letters and reports from missionaries and traders. However, the book gained a wide readership in Europe, and was accepted as providing a true portrayal. mamoru believes that multiple possible worlds, which are neither actual nor entirely imaginary continue to resonate today. Incorporating a new points of view, such as depictions of behavior that could be described as exotic, exemplified by exaggerated bowing, mamoru attempts makes use of fiction to connect such possible worlds to the present day.
 This screening includes a video documenting his lecture performance and two video works from the series. An artist's talk is scheduled for the last day of the screening, December 3. We look forward to seeing you at the viewing space.
Artist Profile
mamoru (b.1977, Osaka) holds a bachelor's degree from the Department of Music (jazz piano) at The City University, New York (2001), and a master's degree from the Master Artistic Research program at The Royal Academy of Arts and The Royal Conservatory, The Hague (2016). He was a trainee under the Overseas Study Program for Upcoming Artists of the Agency for Cultural Affairs in 2015. His recent exhibitions include Re-Modernologio (Aomori Contemporary Art Centre, 2011), OVER THE RAINBOW (Fuchu Art Museum, Tokyo, 2013), Sensorium, Media/Art Kitchen (Ayala Museum, Manila 2013), Time of Others (Museum of Contemporary Art Tokyo, 2015, and Queensland Art Gellery | Galley of Modern Art, Brisbane, 2016). Lecture performances include Time of Others (National Museum of Art Osaka 2015).
Exhibition Outline
Viewing space vol. 002: mamoru
a long listening journey of a Possible thiStory especially of Japanese & Dutch & something more
Date: October 29 – December 3, 2016
Opening hours: Tue – Thu, Sat 11:00-18:00/ Fri 11:00-20:00/ Closed on Mon, Sun, National holidays
Opening reception: Saturday, October 29, 18:00-20:00
* Artist talk: Saturday, December 3, 15:00-
Sound: Komatsu Sound Lab.
ARTISTS